Custom Development and Research
Our Professional Services business unit advances client technologies from bench scale, through pilot testing and commercial implementation. Members of the Professional Services have many years of experience working with various organizations – from start-ups, to more than a dozen Fortune 500 telecommunications companies.
Process development & modelling
SENKO has deep experience designing, building and operating plants that have advanced technology for the telecommunications industries. SENKO is able to offer services to improve your manufacturing processes and increase your productivity and efficiency.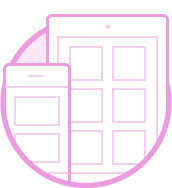 Prototype development
Based on lab and pilot data, SENKO can help you develop complete engineering and commercial prototypes. SENKO's end-to-end prototyping services include software modelling, fabrication, standards conformance testing & certifications and manufacturing process development.
Proof of Concept
Our R&D team has significant experience in developing key questions and proofs for commercial viability. Backed by experience spanning advanced materials, component design and manufacturing, network architecture and applications design.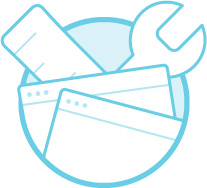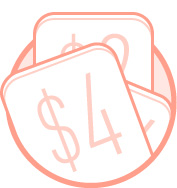 Technical & business analysis
Throughout its 60 year history, SENKO has cultivated a treasure of knowledge and experience which we have utilised to assist various clients and partners in their technology and business strategy that ranges from all layers of the telecommunications industry.
Need R&D Assistance?
Our expert staff will be happy to suggest ways we can connect with your project.